Extruded Rubber Fender
Extruded fenders are simple rubber profiles, usually attached with bolts to the structure. Extrusions can be made in virtually any length then cut and drilled to suit each application. Pre-curved sections and special sizes are available on request. Usually black in colour, extruded rubber fenders can also be supplied in creamy white as an option.
NANHAI EXTRUDED RUBBER FENDER ADVANTAGES 
---
All kinds of standard size.
Any length could be available.
Varies fixing methods.
Black or gray color.
Easily drilled and cut.

NANHAI EXTRUDED RUBBER FENDER APPLICATION
---
|Jetties and wharves for small craft|Tugs and workboats|Pontoon protection|Inland waterways|General purpose fendering|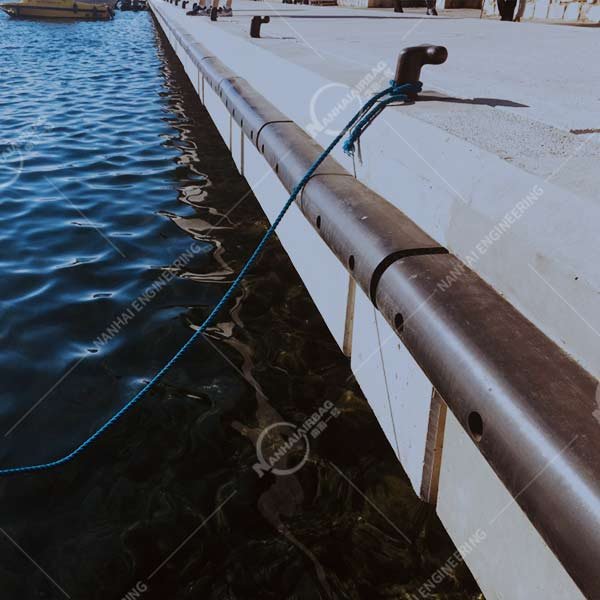 CONTACT NANHAI
Send as a message via contact form

For better communication , please leave your contact number for us in below.
RELATED PRODUCTS
---
We provide all types of fenders, such as Super Cell Fender, Super Cone Fender, Arch Fender, Cylindrical Fender, D Type Fender, etc.
Excellent quality of products and reasonable costing drives our adoption in the global market.
NANHAI strives to help our customers to succeed.
Our professional teams are able to offer a best solution for impossible even delivery options. Larger-sized pneumatic fenders are usually deflated to ship, those method will helping you get the most economical transportation freight costs.

Drop us an email and our staff will be glad to respond your Enquiry.