Industrial Airbags
07/21/2017
Salvage Airbag
07/21/2017
Since 2008, we have been developed and manufactured various buoyancy airbags for wrecked ship salvage, laying of underwater pipelines. and installation of box culverts. In 2013 witnessed the extension of our buoyancy airbags technology into offshore oil engineering, In addition, we became a qualified vendor and strategic partner of CNOOC (China National Offshore Oil Corporation) with regards to airbags and related products.



NANHAI BUOYANCY AIRBAGS SHOWROOM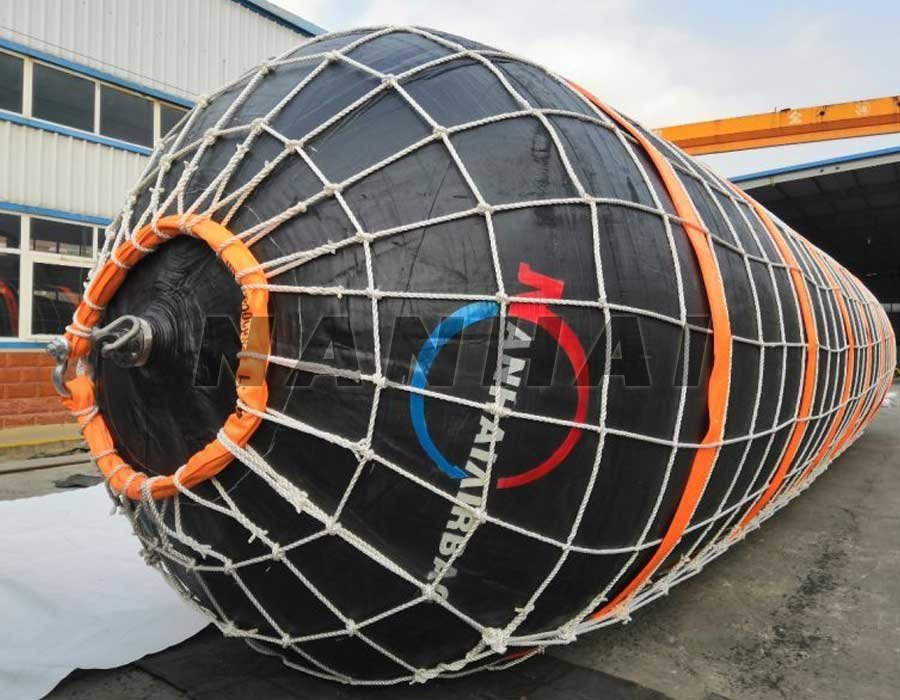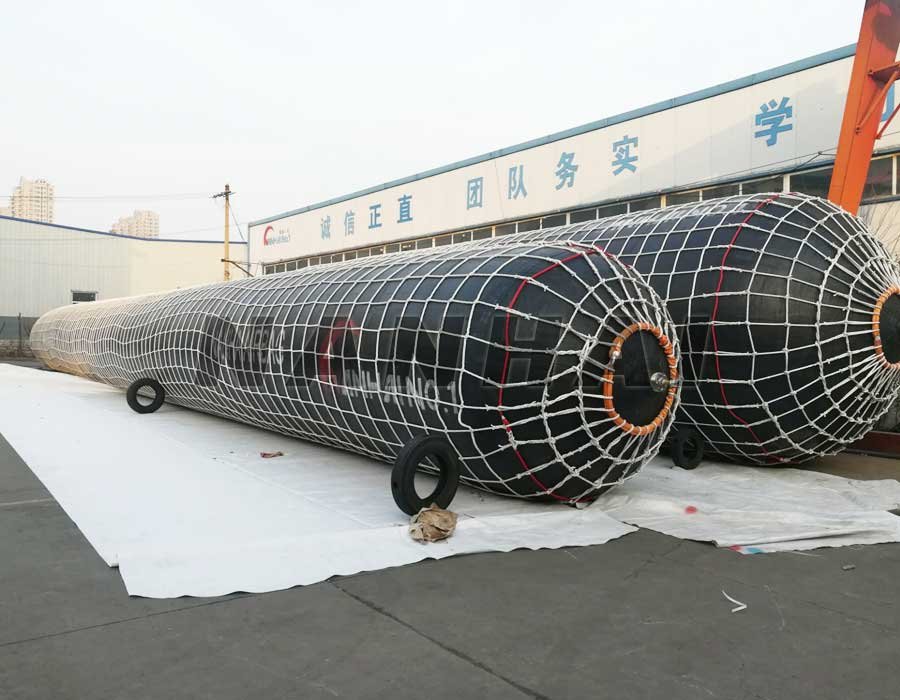 Our buoyancy airbags can help our clients achieve incredible cost reduction. For example, our airbag produces 30 tons of net buoyancy per ton of rubber vs. 2 tons of net buoyancy using steel buoyancy tank. Furthermore, our airbags could reusable up to 50 times
NANHAI BUOYANCY AIRBAGS APPLICATION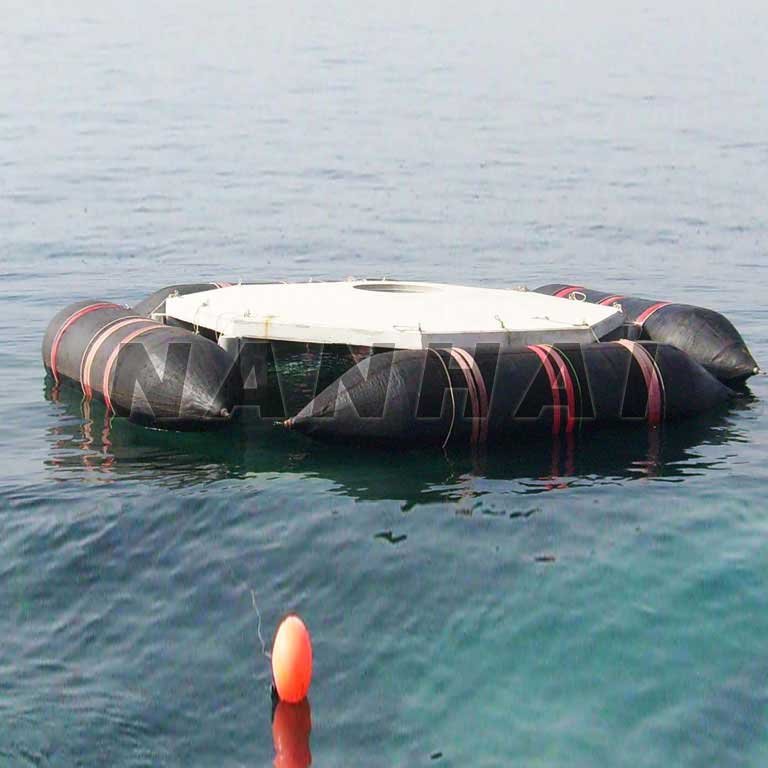 NANHAI BUOYANCY AIRBAGS ADVANTAGES & BENEFITS
FEATURES & STRENGTH
Sufficient lift capacity in buoyancy : from 1~200 tons.
Suitable for deepwater salvage activities.
Good puncture and abrasion resistant ability and a good air tightness ability.
Unique nylon wrapped nets for preventing pontoon slipping away and for pontoon recovery during offshore applications.
Durable, versatile and easy to use.
QUALITY ASSURANCE
ISO9001:2008 by BV certificate.
Comply with IMCA D 016 Rev 3 - June 2007 guidelines.
Safe working ratio at 6:1
Equipped with all the necessary hardware and ready for immediate application.
Pressure relief safety valves at both ends to avoid overpressure.
Each pontoon is tested prior to shipping.
Excellent quality of products and reasonable costing drives our adoption in the global market.
NANHAI strives to help our customers to succeed.
Our professional teams are able to offer a best solution for impossible even delivery options.

Drop us an email and our staff will be glad to respond your Enquiry.