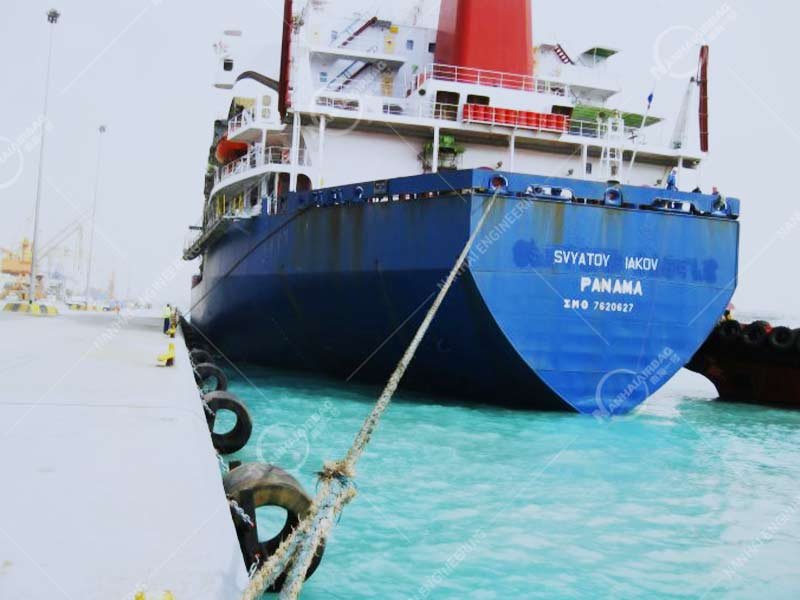 Cylindrical Rubber Fender 
Cylindrical Rubber Fenders have a long history. Cylindrical Rubber Fenders are simple and versatile as well as being easy to install. Their progressive reaction makes them ideal for berths serving large and small vessels , especially for the upper protection of gravity quay wall.
NANHAI CYLINDRICAL RUBBER FENDER ADVANTAGES
---
Cylindrical fender were the first fender type to be produced with a defined performance. Adequate installation is simply achieved by using chains, bars, ropes or specially designed ladder brackets. Their proportional increase of reaction force and energy absorption all the way to the rated deflection is an advantage resulting in softer berthing.
low reaction, reasonable energy absorption, low hull pressure.
Easy to install and maintain.
Suit to roll and pitch of berthing vessels.
various installation, vertical, horizontal, diagonal.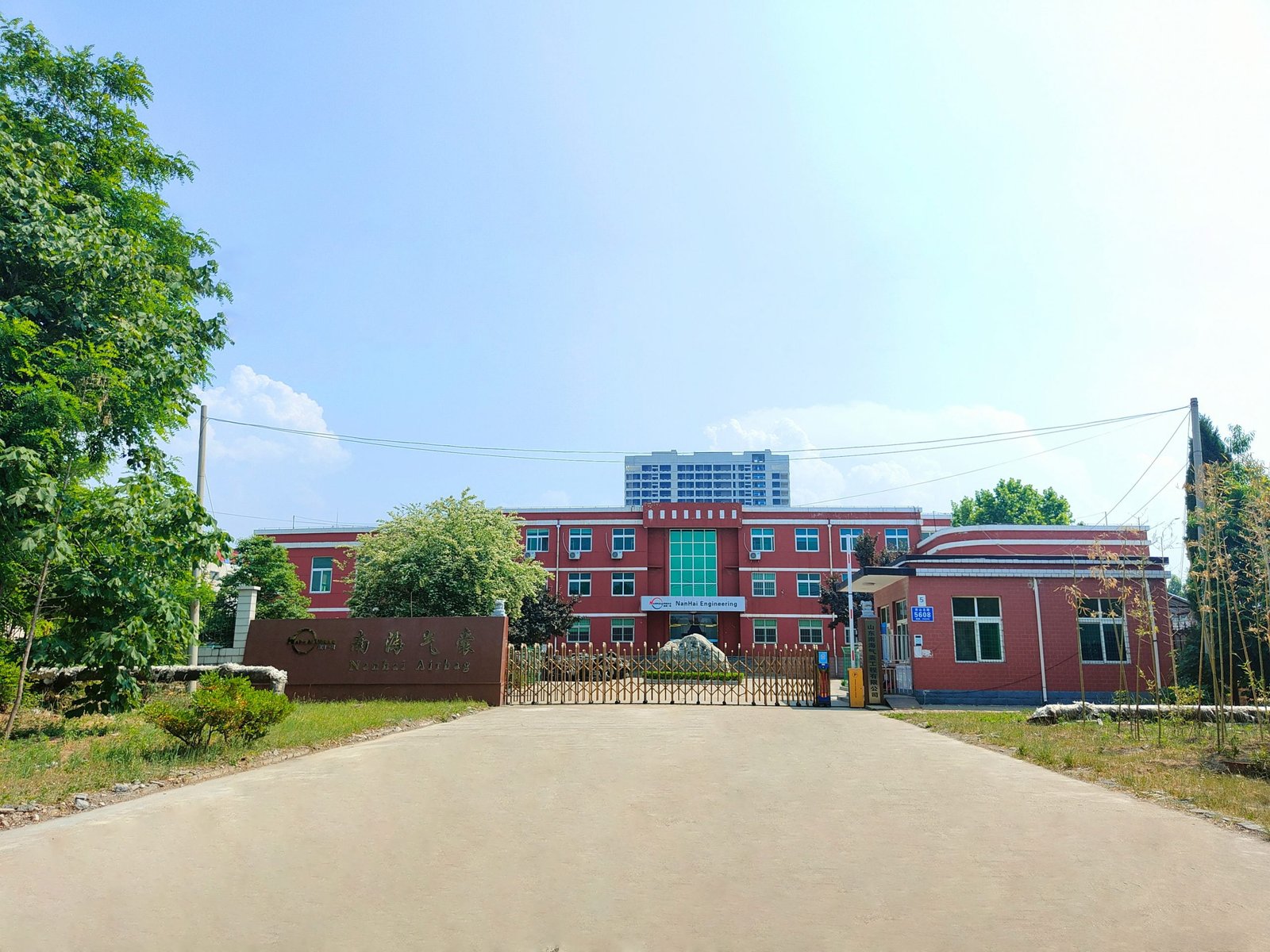 Shandong NANHAI Airbag Engineering Co., Ltd was founded in 2003. As the leading brand of China marine fender and marine airbag technology, one manufacturing enterprise specializing in the development and promotion of marine fender and marine airbag technology.