Extruded Rubber Fender
Extruded fenders are simple rubber profiles, usually attached with bolts to the structure. Extrusions can be made in virtually any length then cut and drilled to suit each application. Pre-curved sections and special sizes are available on request. Usually black in colour, extruded rubber fenders can also be supplied in creamy white as an option.
NANHAI EXTRUDED RUBBER FENDER ADVANTAGES
---
All kinds of standard size.
Any length could be available.
Varies fixing methods.
Black or gray color.
Easily drilled and cut.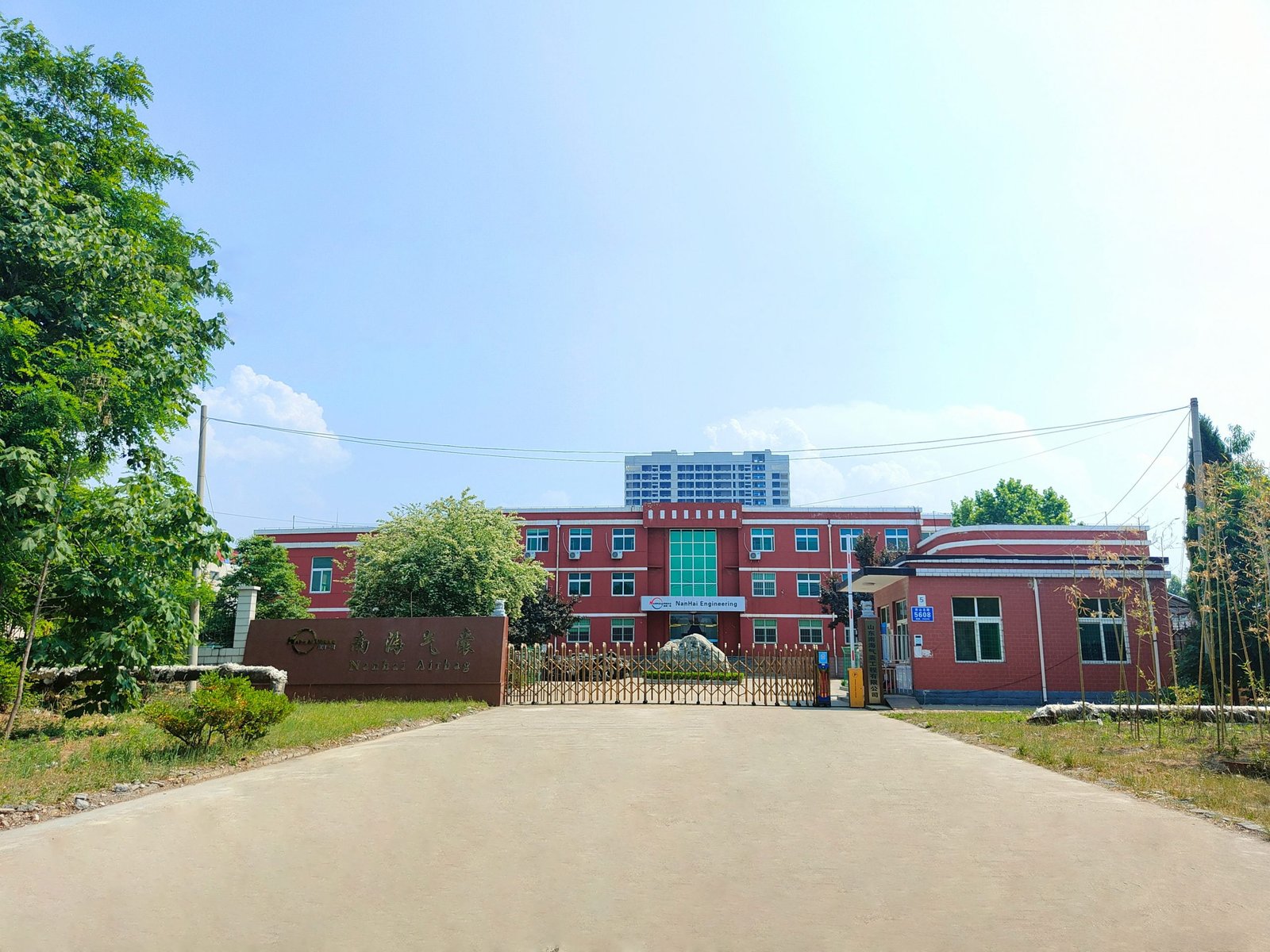 Shandong NANHAI Airbag Engineering Co., Ltd was founded in 2003. As the leading brand of China marine fender and marine airbag technology, one manufacturing enterprise specializing in the development and promotion of marine fender and marine airbag technology.