Floating Foam Fenders 
Polyurethane Foam Filled Fenders is a floating type compression fender that used lightweight and highly elastic EVA foam as a cushioning medium, The floating foam fender is very safe to use, and there is no risk of blasting. Even if the outer skin is damaged, it will not sink. It can still maintain basic functions until you can repair it.
Customized Floating Foam Fenders 
---
NANHAI Floating Foam Filled Fenders' parameters are available in diameters from 500 mm to 4,500 mm and lengths from 800 mm to 10,600 mm, Depends on the different used and applications,the fenders could be installed with a two or four point mounting system. Standard colors of the floating foam filled fenders are black and orange, if any special requests from our customers we are willing to offer personal options for colors.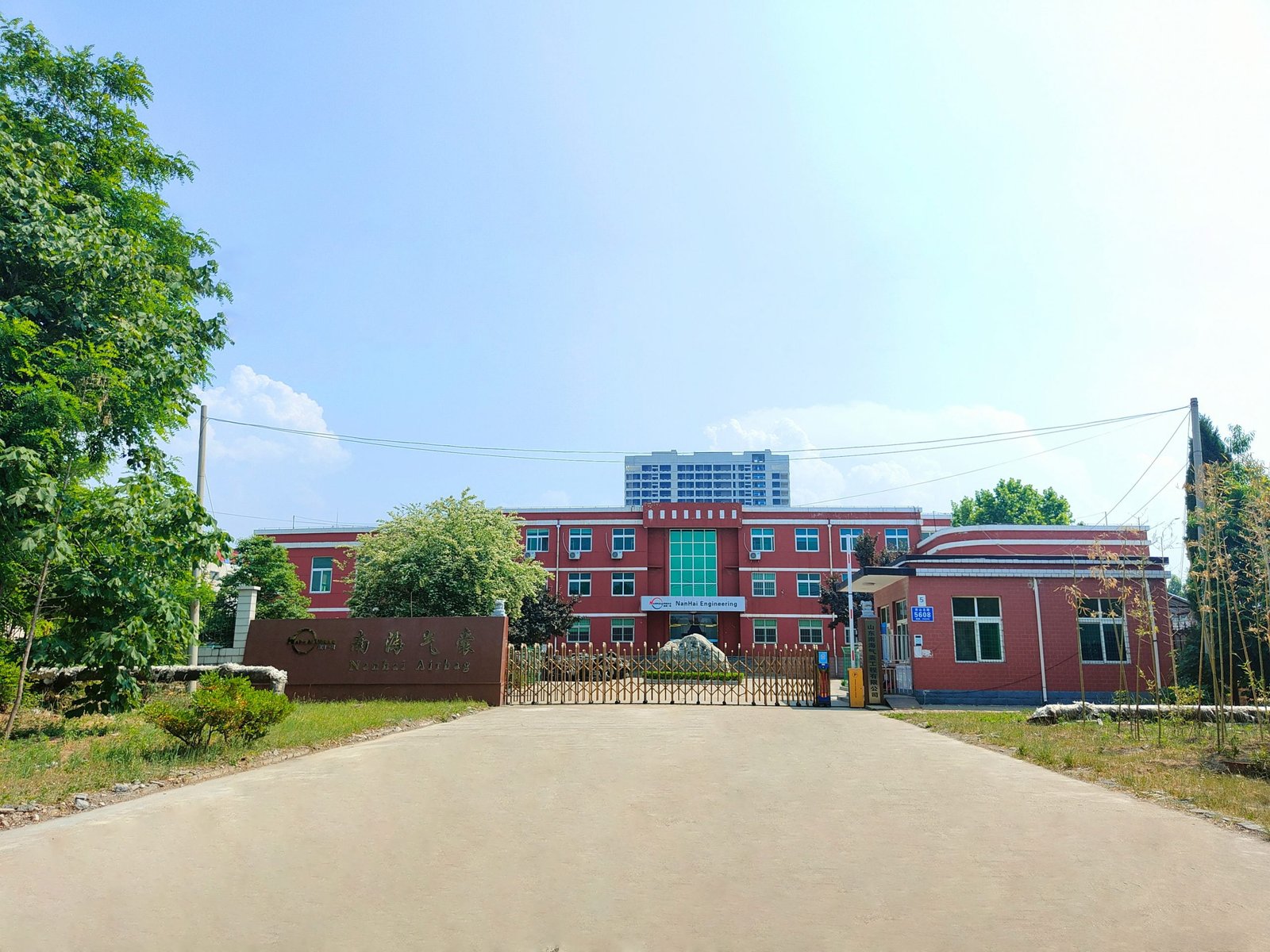 Shandong NANHAI Airbag Engineering Co., Ltd was founded in 2003. As the leading brand of China marine fender and marine airbag technology, one manufacturing enterprise specializing in the development and promotion of marine fender and marine airbag technology.