How To Choose Polyurethane Fenders
09/19/2023
Ship Launching Airbag
09/26/2023
EVA Polyurethane Fender Introduction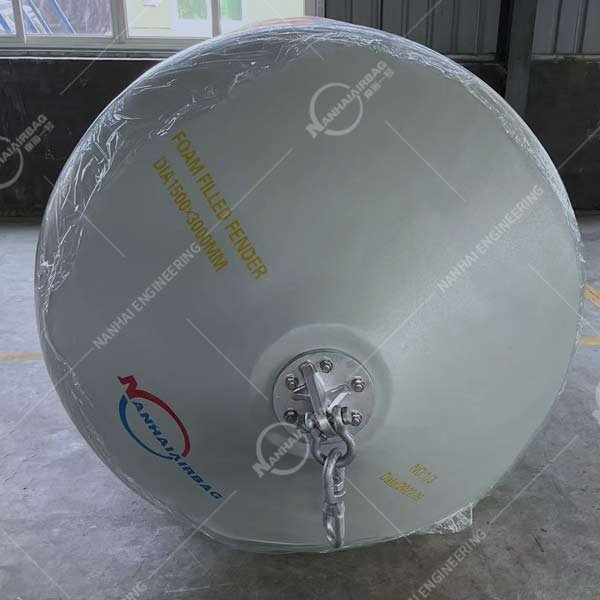 EVA polyurethane fenders are divided into two types: sheathed and unsheathed. Polyurea material is mainly used as the outer protective layer, and EVA foam material is used as the buffer medium inside. The fender polyurea layer has the advantages of impact resistance, extrusion resistance, high wear resistance, good oil resistance, and seawater corrosion resistance.
EVA polyurethane fenders absorb the impact energy of ships through the compression deformation of the fenders during use, thereby reducing the damage to docks and ships.
Advantages of EVA polyurethane fender products:
Polyurethane is light in weight, has better energy absorption and lower reaction force performance;
The polyurethane fender has reliable performance and will not absorb water even if it is damaged;
Various colors are formulated according to needs, and the appearance is beautiful;
Polyurethane fenders can be customized in multiple sizes and styles;
Polyurethane fenders are easy to install and have low maintenance costs.