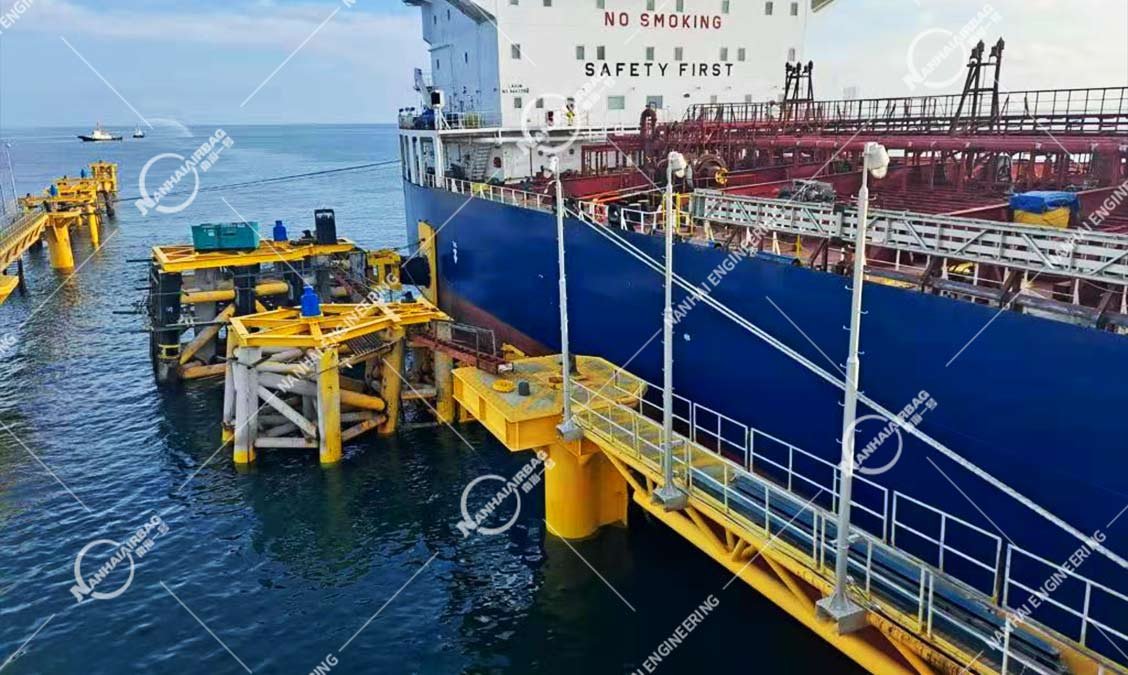 Super Cell Rubber Fender 
NanHai Super Cell Rubber Fender's structure is the result of continuous refinement, making it simple,high performance and strong. Keep same installation dimension, so they are interchangeable with many older Cell Rubber Fender types.
The Super Cell Rubber Fenders come in a wide range of standard sizes and can meet multi berthing conditions.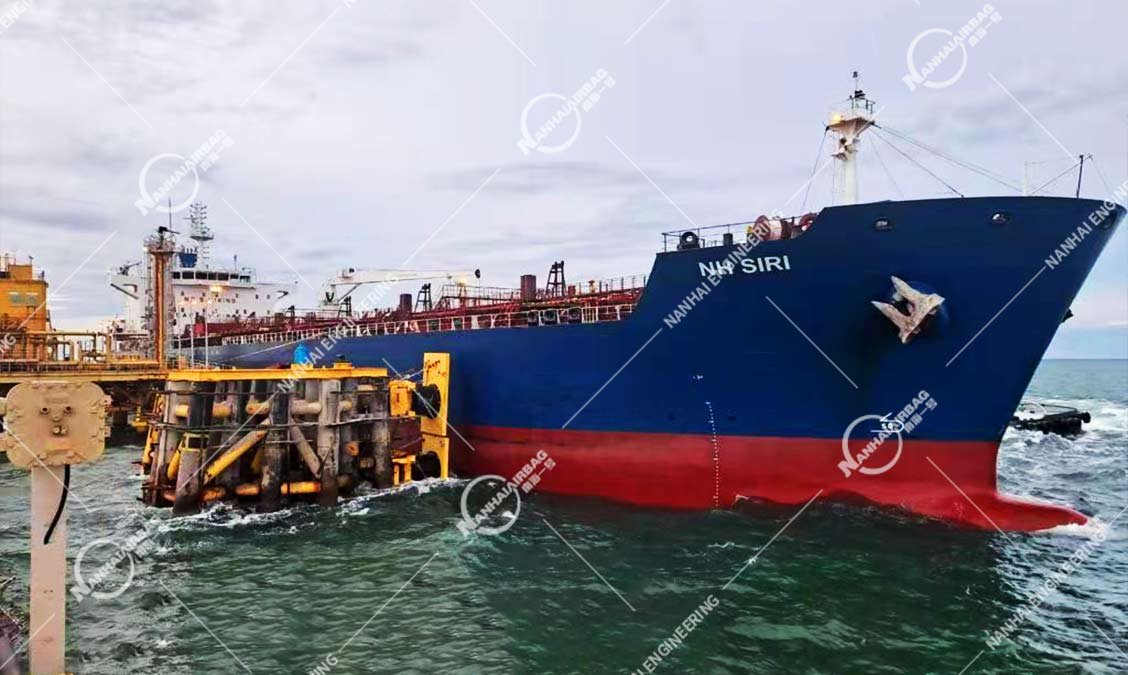 Rubber Fender Application  
---
For the offshore berthing project in Thailand, NANHAI participated in the design and used NANHAI's large super cell rubber fenders, V type rubber fenders and bollards. After the implementation of the project, cooperated company conduct product application testing on site, and received positive feedback from cooperated company.
1150mm Super Cell Rubber Fender
2000mm Super Cell Rubber Fender
400*2000mm V Type Rubber Fender
100Tons Bollard
NANHAI provide all product solutions to complete this project.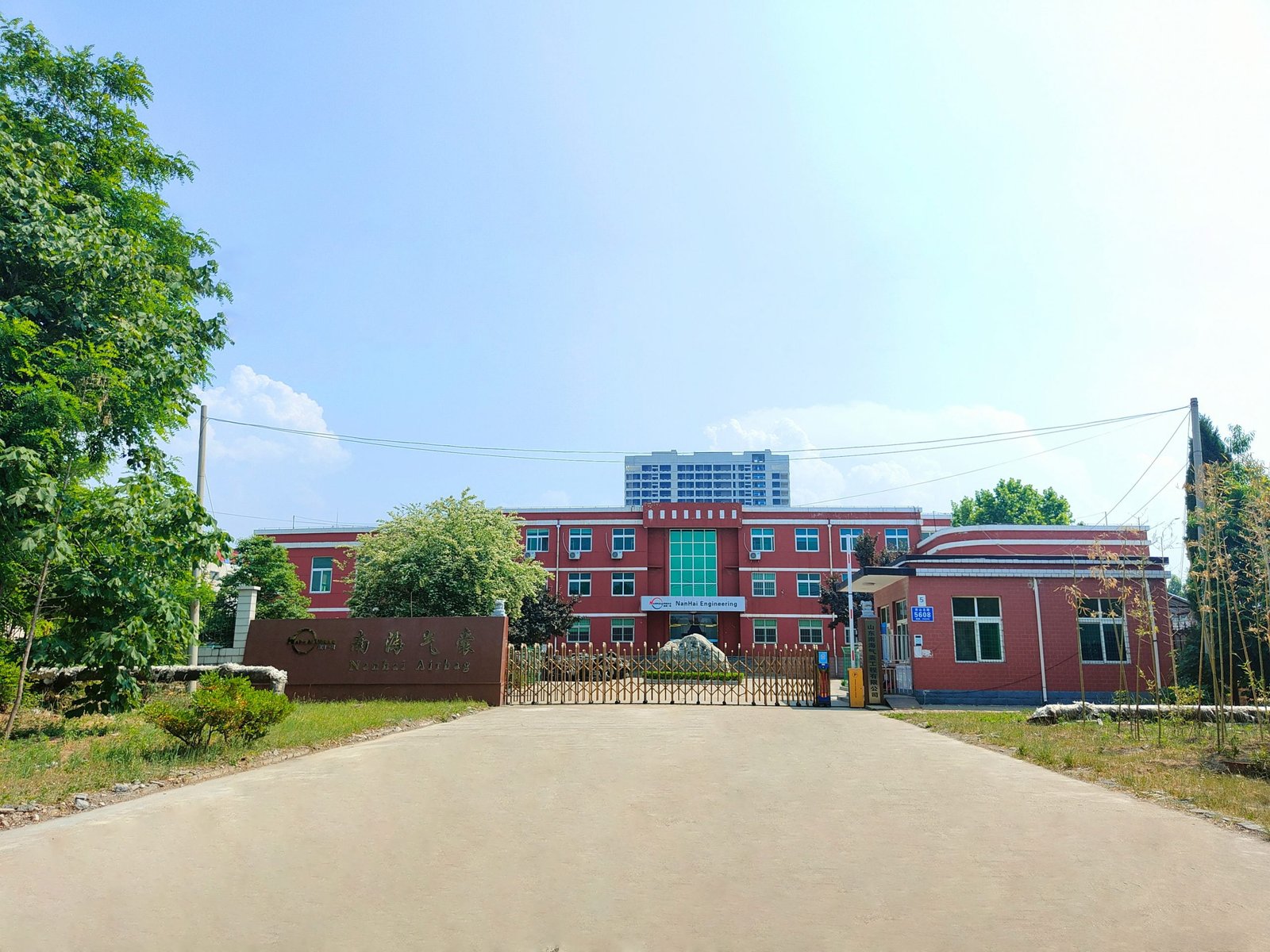 Shandong NANHAI Airbag Engineering Co., Ltd was founded in 2003. As the leading brand of China marine fender and marine airbag technology, one manufacturing enterprise specializing in the development and promotion of marine fender and marine airbag technology.