Extruded Rubber Fender
09/06/2021
Ship launching airbags price
10/20/2021
pneumatic fender price
Pneumatic Fender Price: You can send us an inquiry by email

pneumatic fender uses
Pneumatic fenders are suitable for fender facilities for large oil tankers, liquefied gas ships, offshore platforms, large docks, sea diving piers, etc.

Pneumatic Rubber Fenders are mainly used in ship-to-ship (STS) and ship to dock/jetties (STD/J) projects. The pneumatic rubber fender is also known as the Yokohama type Fender/Floating Fender/Dock Fender. These kinds of Yokohama Fenders became the world's leading anti-collision device.
pneumatic fender
yokohama fender
Images for pneumatic fender
pneumatic fender
pneumatic rubber fender
yokohama fender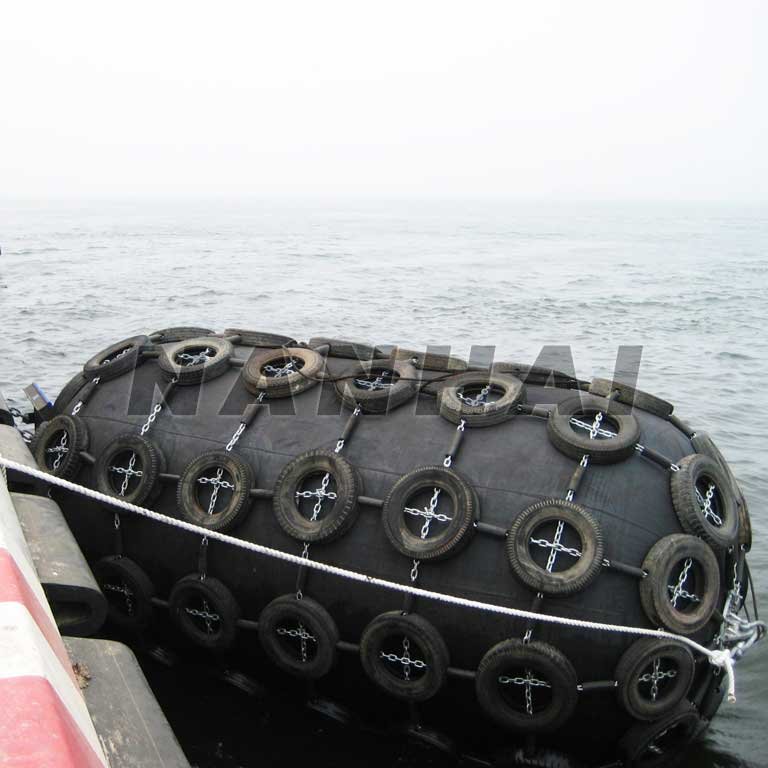 pneumatic yokohama fender
yokohama fender
pneumatic pneumatic fender
pneumatic fender
pneumatic yokohama fender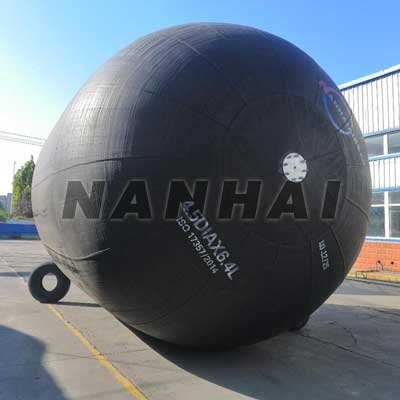 Brazil,South Africa
Customer:
Brazil Oil & Gas Company
Application:
Ship to dock berthing
Pneumatic Rubber Fender:
4.5m*6.4m,Sling Type
Quantity: 25 Pcs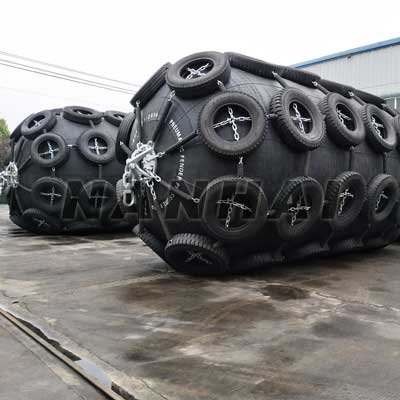 USA,North America
Customer:
USA Logistic Company
Application:
Dock berthing
Pneumatic Rubber Fender:
3.3m*6.5m,CTN Type
Quantity: 25 Pcs
Guinea,Africa
Customer:
UAE Logistic Company
Application:
STS (Sand Transportation)
Pneumatic Rubber Fender:
4.5m*6m,Sling Type
Quantity: 6 Pcs
UAE
Customer:
UAE Logistic Company
Application:
Ship to Ship 
Pneumatic Rubber Fender:
4.5m*6.5m CTN (Aircraft Tyre)
Quantity: 8 Pcs