Lifting Airbag
07/21/2017
Super Cone Rubber Fender
09/04/2021
NanHai Super Cell Rubber Fender's structure is the result of continuous refinement, making it simple,high performance and strong. Keep same installation dimension, so they are interchangeable with many older Cell Rubber Fender types.

The Super Cell Rubber Fenders come in a wide range of standard sizes and can meet multi berthing conditions.




NANHAI SUPER CELL RUBBER FENDER SHOWROOM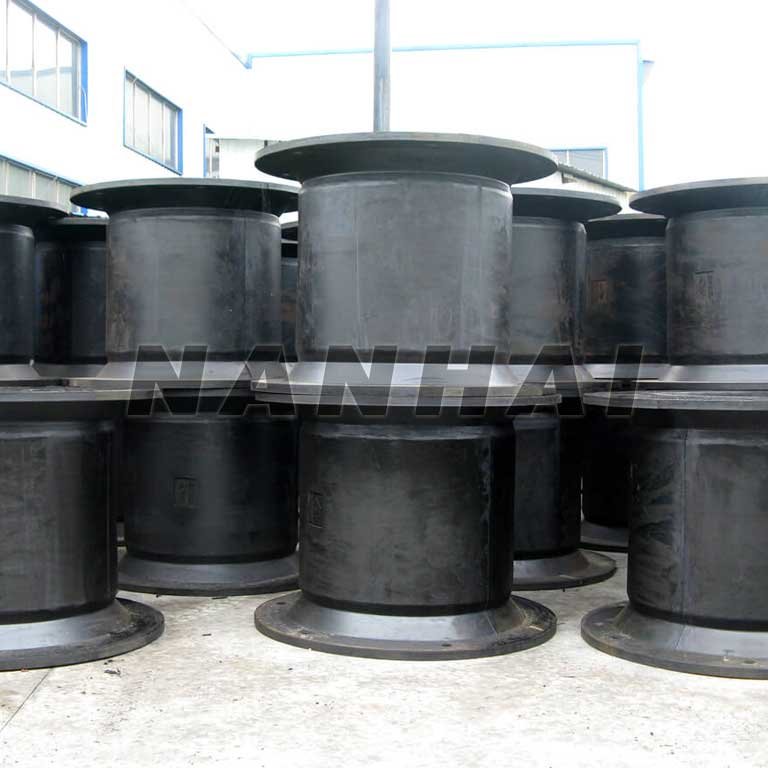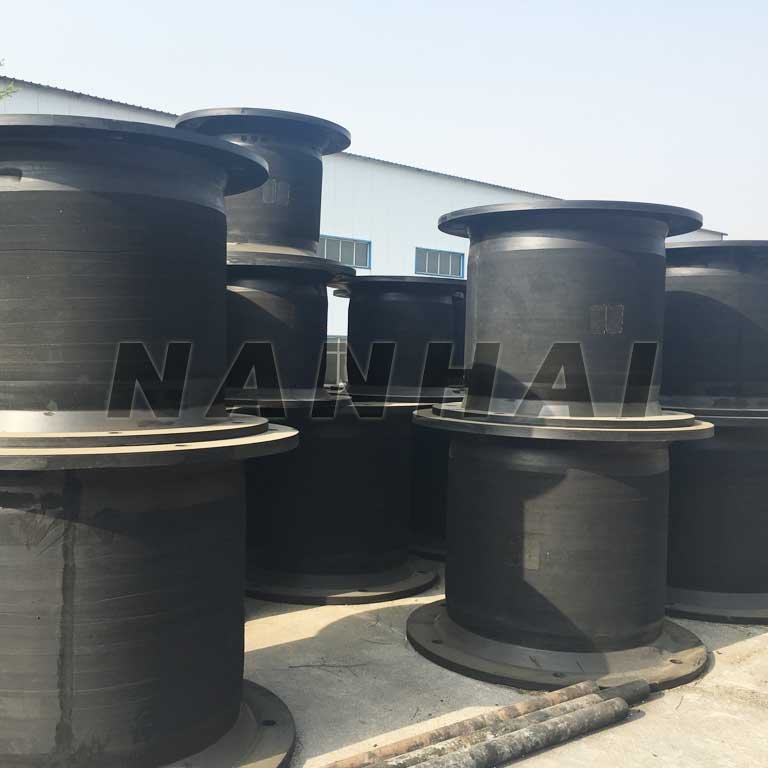 The CSS fender is a well established fender type. This fender has a hollow cylindrical body with fully rubber-embedded mounting flanges and is designed to deflect in an axial direction. Originally designed to replace cylindrical fender, these fenders have more than 30 years track record with only some minor improvements over the years. Cell fender are very robust and have been used for decades in many ports around the world.
NANHAI RUBBER FENDER APPLICATION
We provide all types of fenders, such as Super Cell Fender, Super Cone Fender, Arch Fender, Cylindrical Fender, D Type Fender, etc.
CONTACT NANHAI
Send as a message via contact form

For better communication , please leave your contact number for us in below.
NANHAI SUPER CELL RUBBER FENDER ADVANTAGES & BENEFITS
FEATURES
High energy absorption with low reaction force.
Frontal Panel can reduce the surface pressure to the ship, surface pressure could be controlled below 200KN/㎡, it is suited to berth large ship.
UHMW-PE pad is fixed with Frontal Panel to lower the friction factor between ship and fender system, this can effectively extend the service life of fender system through reducing the shear force.
Super Cell Rubber Fender has excellent multi-direction angular performance.
APPLICATION
Bulk terminals
Oil and LNG facilities
Container terminals
Ro-Ro and cruise terminals
Offshore platforms
Multi-user berths
Excellent quality of products and reasonable costing drives our adoption in the global market.
NANHAI strives to help our customers to succeed.
Our professional teams are able to offer a best solution for impossible even delivery options.

Drop us an email and our staff will be glad to respond your Enquiry.