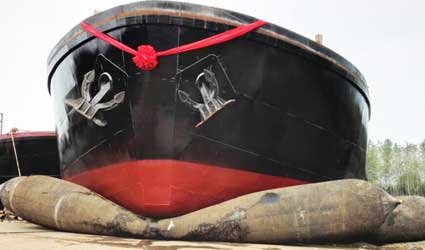 Ship Launching with Rubber Airbags
08/24/2021
Yokohama Pneumatic Fender Types
10/09/2021
Rubber Fenders: Types & Things to Note
Rubber fenders
are primarily used as "bumpers" to absorb collision energy during contact between the vessel and docks (or even other vessels) in the maritime industry. For many, they might not be aware that massive sea vessels are embedded with rubber fenders on the outer surface of the vessel. These fenders are also known by some as rubber buffers. Rubber fenders are also installed on docks.
The primary objective of the rubber fenders on the dock is to absorb collision energy during the berthing process. This in return protects both the ship and the dock after collision. Solid rubber fenders have been used for ages since they are readily available and are considered long lasting. Rubber fenders come in different forms including, pneumatic type, CO-type, SC-type, GD-type and many others. All these types of rubber fender are unique in their own way and come with different specifications and uses as discussed below.
Popular Types of Fenders
Pneumatic rubber fenders:
they are considered as the leading anti-collision devices for marine applications. They play active role as protective medium against collision in ship-to ship contacts (STS), and ship-to-berthing. Their biggest advantage is that they absorb massive energy with low unit surface acted on upon the ship. They are additionally used in rapid response and emergency fender, on tankers, gas carriers and bulk cargo ships. As a standard measure, they are manufactured with an ISO certification and are available in various sizes.
These are also known as SC rubber fenders. Its major features include low reaction force with a high capacity of energy absorption. They have also been rated as long lasting and more preferably used on the sea docks.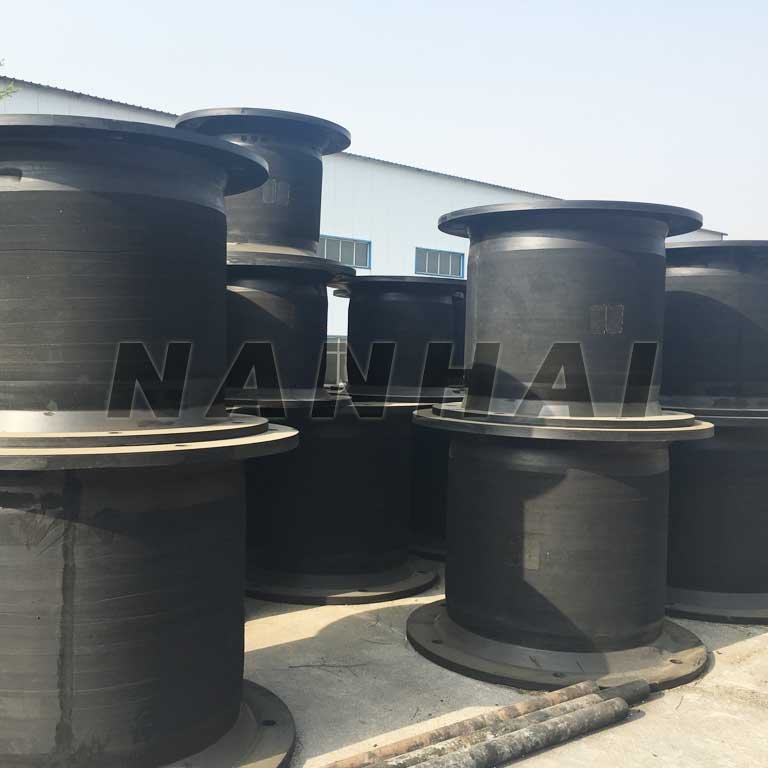 Also referred to as Type CO fenders, they endure severe shear external force by making effective use of its conical body shape. With its high elasticity levels they are more often used in big port construction.
Even with a simple design, arch fender provides incredible shear performance, making it suitable for vessels with high allowable hull pressures.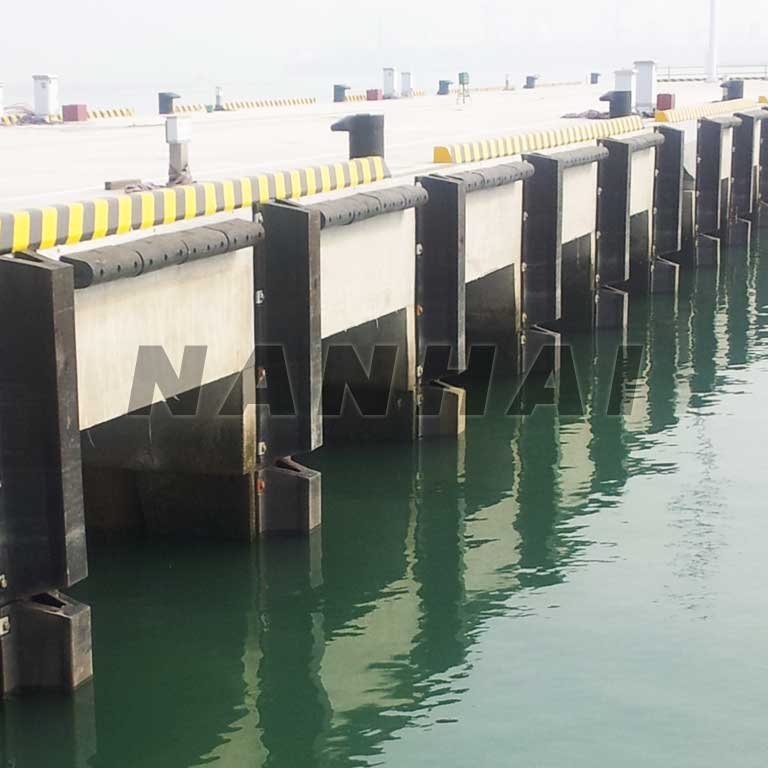 Things to Note when Choosing Marine Fenders


When considering acquiring fenders, several factors should be considered. The fenders' quality in terms of high energy absorption and low reaction force, as well as a reasonable structure that provides a long life span. The quality of raw materials used, in this case, rubber should also be considered. High quality products will have a longer shelf life, thus, more cost-effective.

NanHai Groups Marine has been supplying solid rubber fenders and pneumatic fenders for more than 15 years. Our pneumatic fenders' manufacturing process is especially innovative as we use molding technology unlike most other factories who uses traditional manufacturing. Our products therefore has a much smoother surface and longer shelf life.